PITCH IT!
A lecture in the art of pitching your project or ideas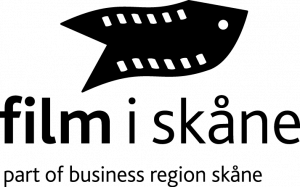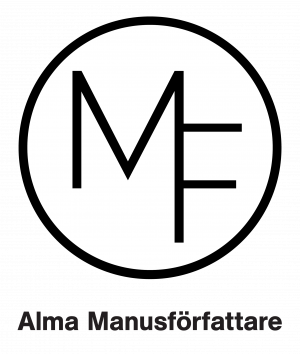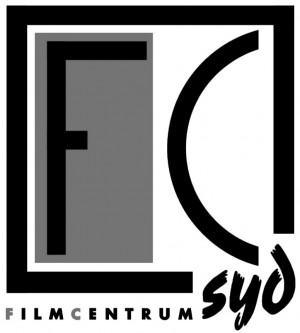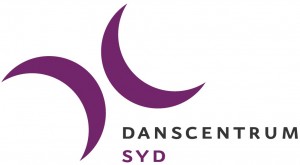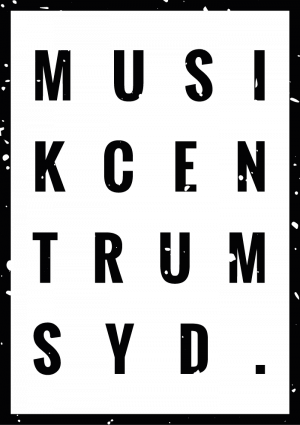 Kulturakademin in cooperation with Film i Skåne, Alma Manusutbildning, BoostHBG, Filmcentrum Syd, Teatercentrum Södra, Danscentrum Syd, Musikcentrum Syd
Description:
"Pitching an idea or a concept to decision-makers is a nerve-wrecking process to some people – and a walk in the park for others. Notwithstanding lack or richness in personal skills everyone can learn to create a better pitch and increase the chance of pitching successfully.
The lecture is focusing on the ingredients for a strong, convincing pitch, understanding the importance of concise preparation and then enjoying it!
The session is meant to understand the importance of a good, consistent and yet brief technique of communication that enables to present a project in a few words and yet, never forgetting the intention to sell to the listener.
Communication skills are by far the most forgotten aspect of the selling process. It is not just a question of a good marketing mix. It deals with two main elements:
•RESEARCH AND PREPARATION, before approaching any type of buyers
•Then, LEARN HOW TO PITCH with clarity, consistency and persuasion"
Sibylle Kurz
Program:
| | |
| --- | --- |
| 14.30 – 15.00 | Registration |
| | |
| 15.00 – 17.00 | PITCH IT! A lecture with Sibylle Kurz |
| | |
| 17.00 – 19.00 | Time for networking in the lobby with coffee and tea |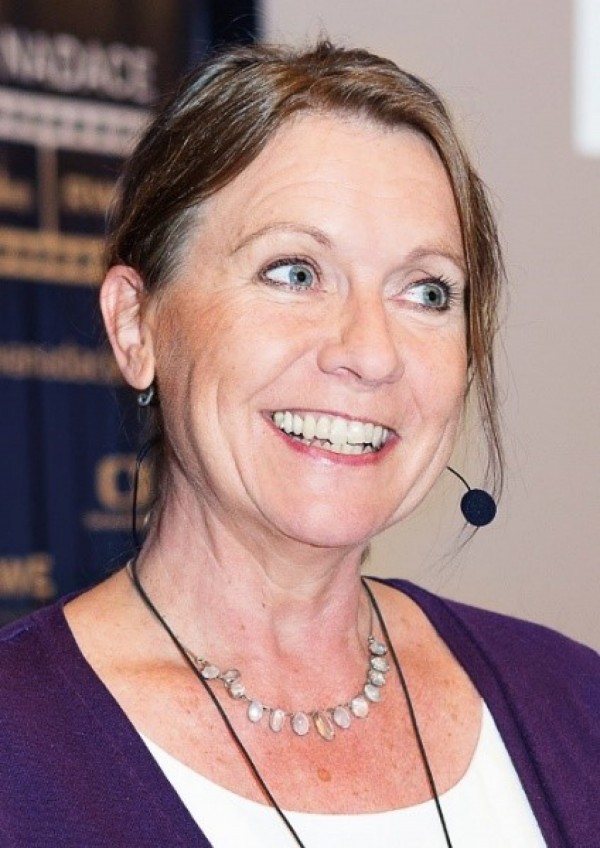 Sibylle Kurz
Sibylle Kurz is an expert in Pitching and Communication Skills, a Communication Coach and a merchant and psychologist by training. She has working experience in the music and event business as well as in film licensing, acquisition and distribution for the German film- and television market. Additionally she has an academic background in media- and communication science, sociology and psychology and a postgraduate education as communication skills trainer and Certified NLP-Trainer (INLPTAssociational standards). Since 1994 she freelances as a coach and communication trainer for the media-, arts- & culture industries, with specializing expertise in "The Art Of Pitching". The sector "Arts & Culture" includes artists, painters, musicians and composers, anyone who is trying to position his idea/concept in the "cultural market" making it accessible to audiences.
Sibylle is a member of the EFA – European Film Academy, the EDN – European Documentary Network and constant part of the EAVE-pedagogical team.
Her motto: Say what you think, do what you say, be what you do!
Publications:
· Pitch It! – Die Kunst, Filmprojekte erfolgreich zu verkaufen (3rd revised edition March 2015)
· Low-Budget-Filme. Vertrieb und Marketing optimieren. Konstanz, UVK, April 2006
· Filmlehren. Ein undogmatischer Leitfaden für Studierende. Collection of articles. 2013 Beltz + Fischer