Online Masterclass on Zoom with the award-winning Swedish cinematographer Ulf Brantås FSF
– the director of photography known for Marcella, The Wife, Lilja 4-ever, Fucking Åmål (among others)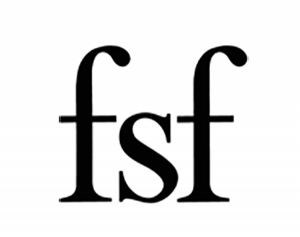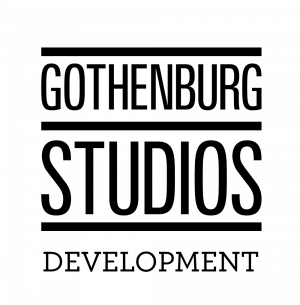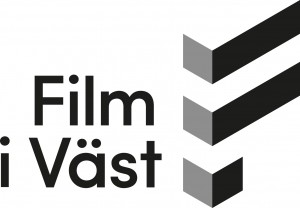 In collaboration with FSF, Gothenburg Studios Development, Film i Väst, Göteborg Film Festival with technical support from RedRental
Multi-award winning cinematographer Ulf Brantås, FSF, is one of the most sought-after, experienced and versatile Swedish Directors of Photography working today. Winner of both a European Film Award and a Guldbagge, and widely admired for his ability to adapt to numerous different visual styles, Brantås has enjoyed several long and fruitful collaborations with directors such as Lukas Moodysson, Björn Runge and Per-Olav Sørensen.
In his Masterclass Brantås will focus on effective strategies for using multiple cameras, his recipes for expanding your career onto the international arena and how to get the most out of your shooting locations, as well as many other topics regarding film production today.
You don't spend four decades behind a camera working with actors such as Glenn Close, Alexander Skarsgård and Eddie Izzard without formulating a certain philosophy over the years, and Brantås feels that "if I am affected emotionally by what plays out in front of my camera on set, then I feel it's safe to assume the audience will very likely be affected in the same way."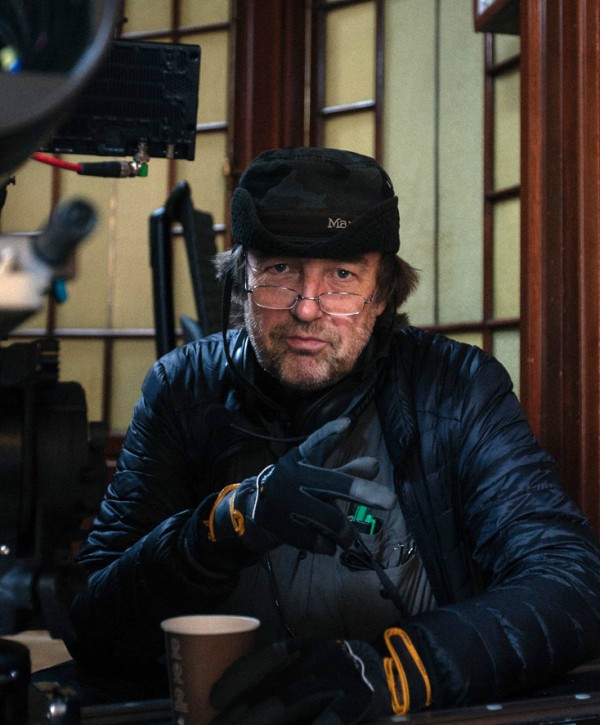 Ulf Brantås
Born in 1957 in Vänersborg, Sweden, Ulf Brantås in his youth embarked on a career in the music industry, playing the drums in a successful rock band. Continuously on tour with the band, he began to spend his free time between gigs in whichever local movie theater was available. Brantås thus developed a passionate interest in the cinema, and with great tenacity managed to edge his way into a film studio run by famous Swedish director Roy Andersson. Working for Andersson, Brantås was more or less thrown into all sorts of new responsibilities, like for instance scouting locations, over a number of years, until he finally was entrusted the role of DoP on one of Andersson's commercials. The shoot went well and Brantås' career as a Director of photography was up and running. Four decades later, Ulf Brantås can look back at several fruitful collaborations with high-profile directors such as Lukas Moodysson, Björn Runge and Per-Olav Sørensen, and has also managed to expand his career onto the international arena, working with stars such as Donald Sutherland and Jonathan Pryce. Internationally, he is well known for his work on The Wife (2017), Generation Kill (2008) and many others.
Moderator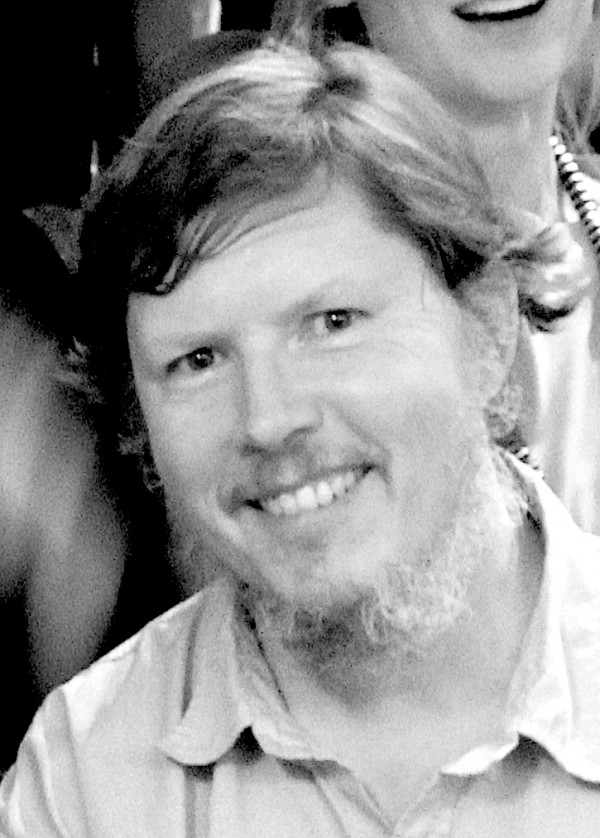 Lars Pettersson
Born in Bromma, Stockholm, Pettersson entered the Swedish film industry in the mid-1980s and was fortunate to find work as an assistant cameraman to distinguished cinematographers such as Lasse Björne, Tony Forsberg and Rune Ericson, from whom he learned the craft. He spent many years as 1st AC, and as DoP has been active mainly in promotional films, documentaries, short films and commercials. Pettersson is also very active in a journalistic role, reporting from international film events for the FSF and IMAGO, the international federation of cinematographers.