INTUITION IN ACTION
Workshop with Stephen Rappaport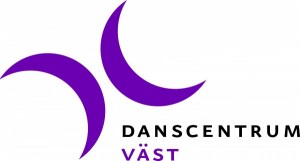 Kulturakademin in cooperation with Dansalliansen och Danscentrum Väst
Description
"The workshop offers a framework designed for participants to experience, articulate and expand their artistic voices. I have found involvement in a variety of creative processes facilitates an ever-deepening trust for instinct, intuition and imagination that leads to greater self-esteem, integrity and charisma.
The objective of this workshop is for participants to build greater trust in their intuition, impulses and ideas. The work is fun, fascinating, empowering and definitely challenging. Material is generated. Tools are discovered." Stephen Rappaport
http://www.stephenrappaport.com/workshop
Important! All participants should be able to attend the entire workshop and COME ON TIME. The workshop cannot begin without everyone being present.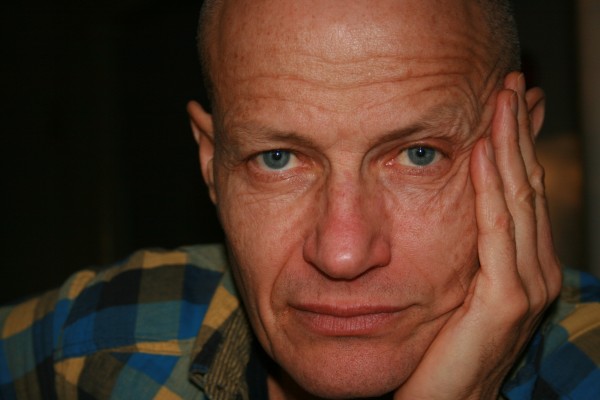 Stephen Rappaport
Stephen Rappaport is an American actor, dramatist, singer, musician and director resident in Stockholm. As an actor, he has participated in many different TV shows in Sweden and the USA. He regularly plays with his own band and is an appreciated workshop leader on StDH, Unga Klara, Dansalliansen and Teaterhögskolan.